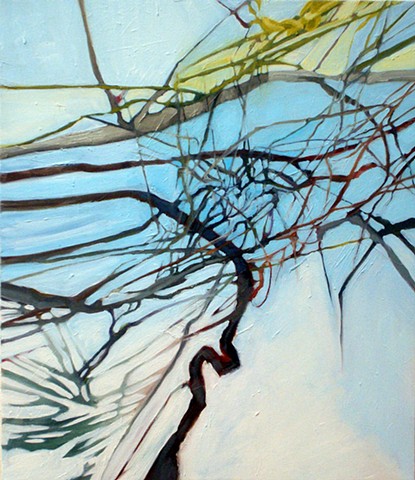 Department of Art & Art History
This website features online exhibitions, student work from the BFA and MA & MFA programs, and works from our Permanent Collection from the Department of Art & Art History at the University of Texas at Tyler.
The department's page on the university website provides further information and a calendar of events, and can be found here as well as by clicking the Department Website tab above. Please feel free to email or call the department for more information.
Department of Art & Art History
The University of Texas at Tyler
3900 University Blvd.
Tyler, TX 75799
903.566.7250 | art@uttyler.edu
www.uttyler.edu/art
Artworks Rights and Usage Terms
Each artwork displayed on this site is copyright to, and ownership rights and credit are retained by, its original creator.



Image credit:
Divide the Seasons
Alexis Serio Hughes
oil on canvas